CLICK THE TABS ABOVE TO SEE WHAT WE COULD BRING TO YOUR NEXT FESTIVAL
This 40' Mobile Clinic creates the perfect space to treat patients in a temperature controlled environment. Inside you will find a fully equipped emergency room, separate clinical room, and sleeping quarters for guests who need to stay the night.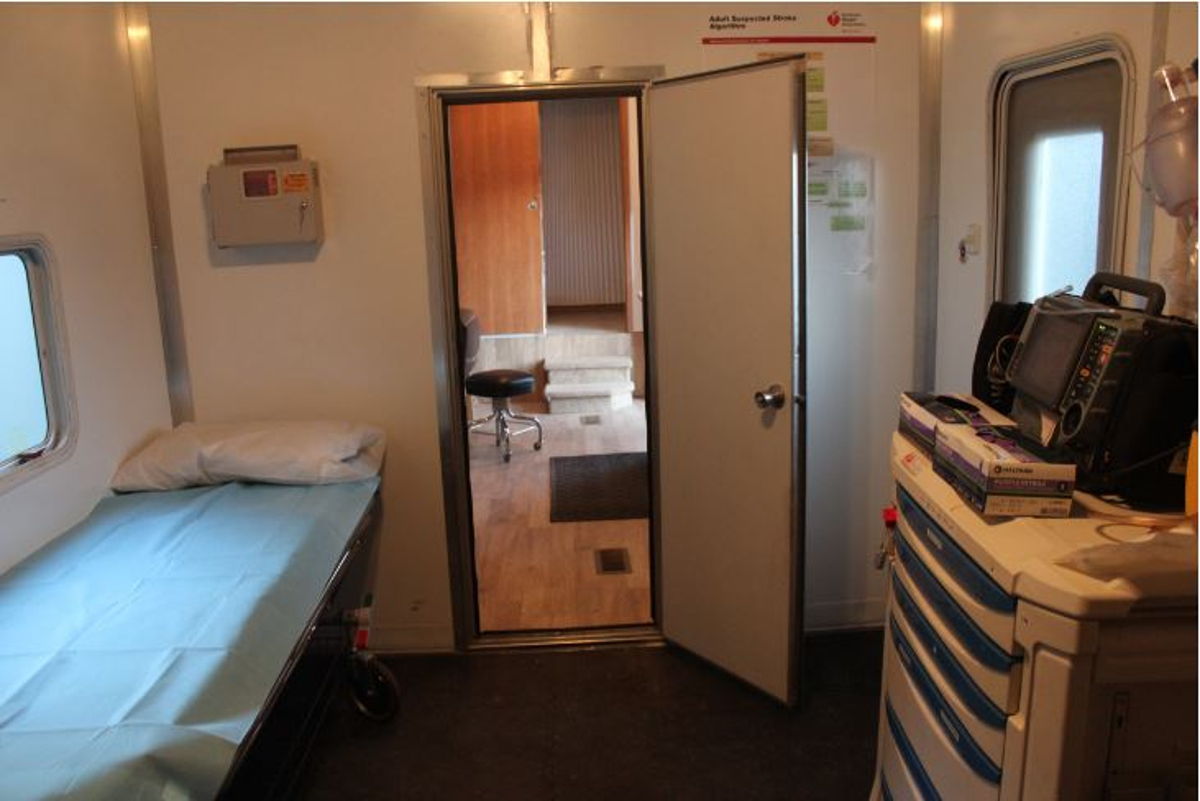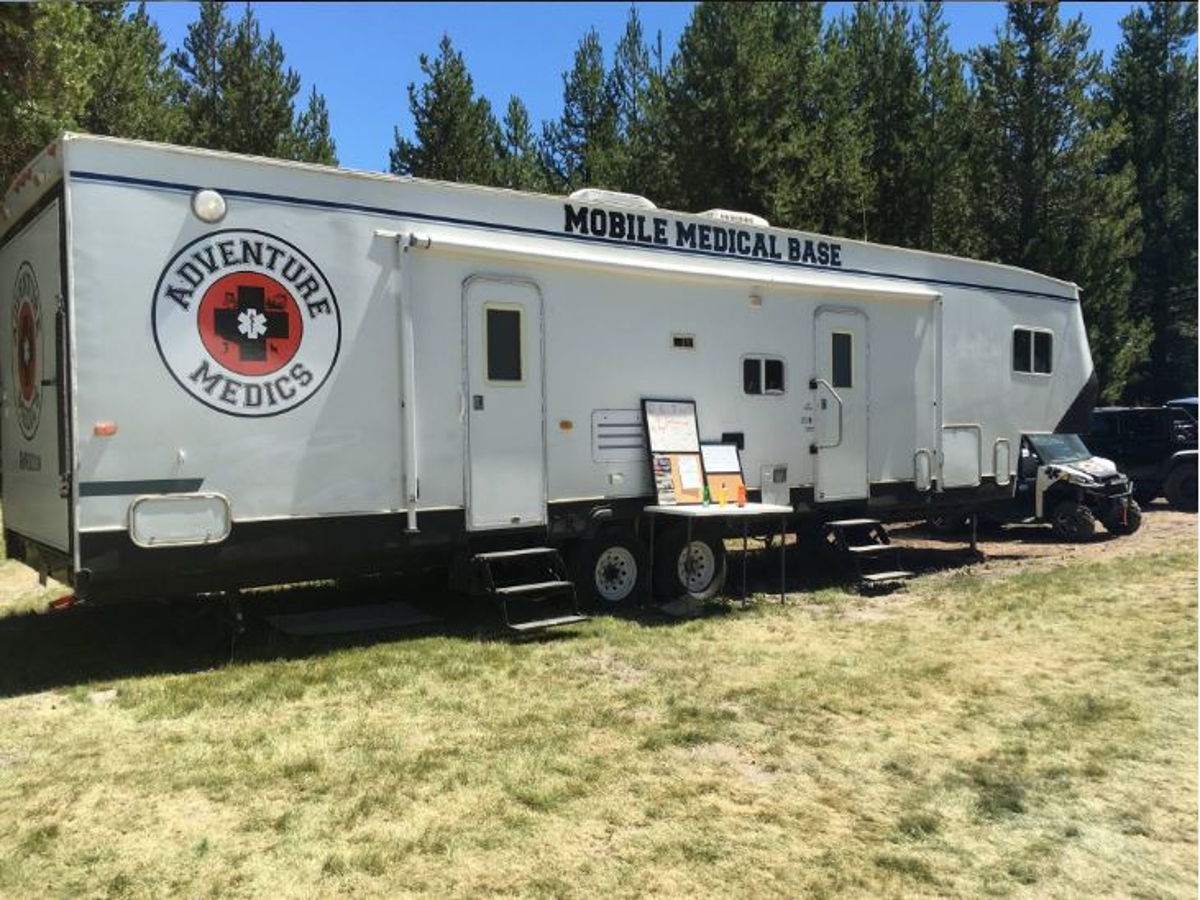 At every festival getting to a patient quickly and safely is vital. We have many different event specific vehicles to choose from and always find the right combination for the terrain.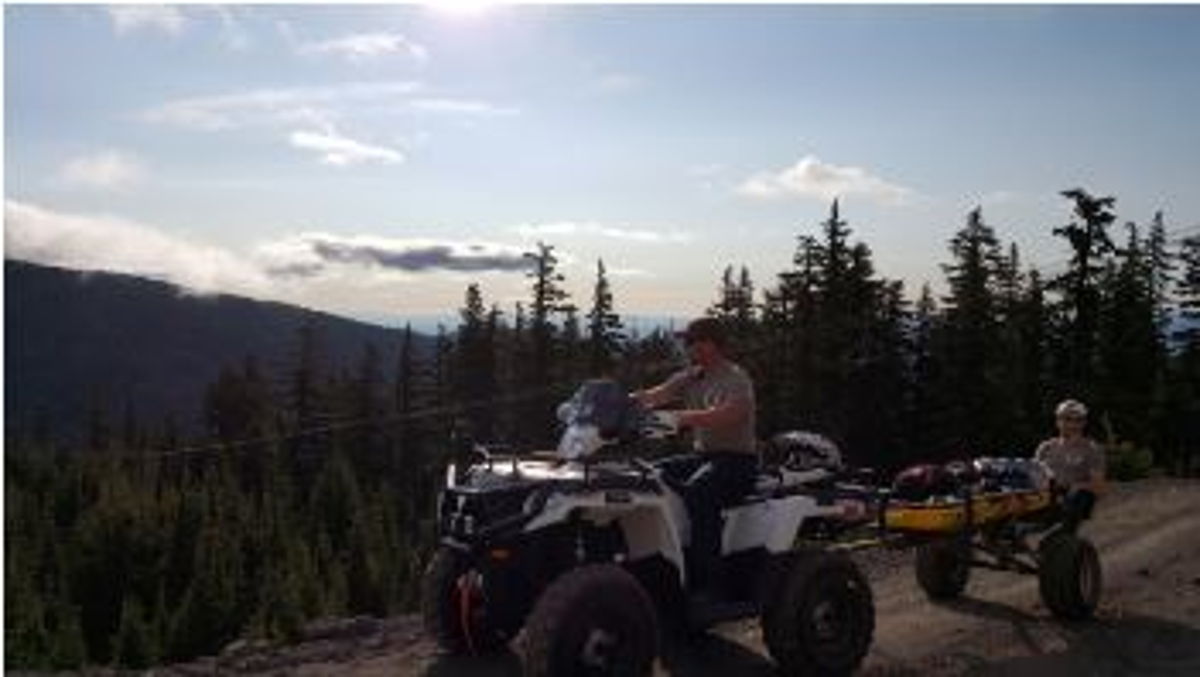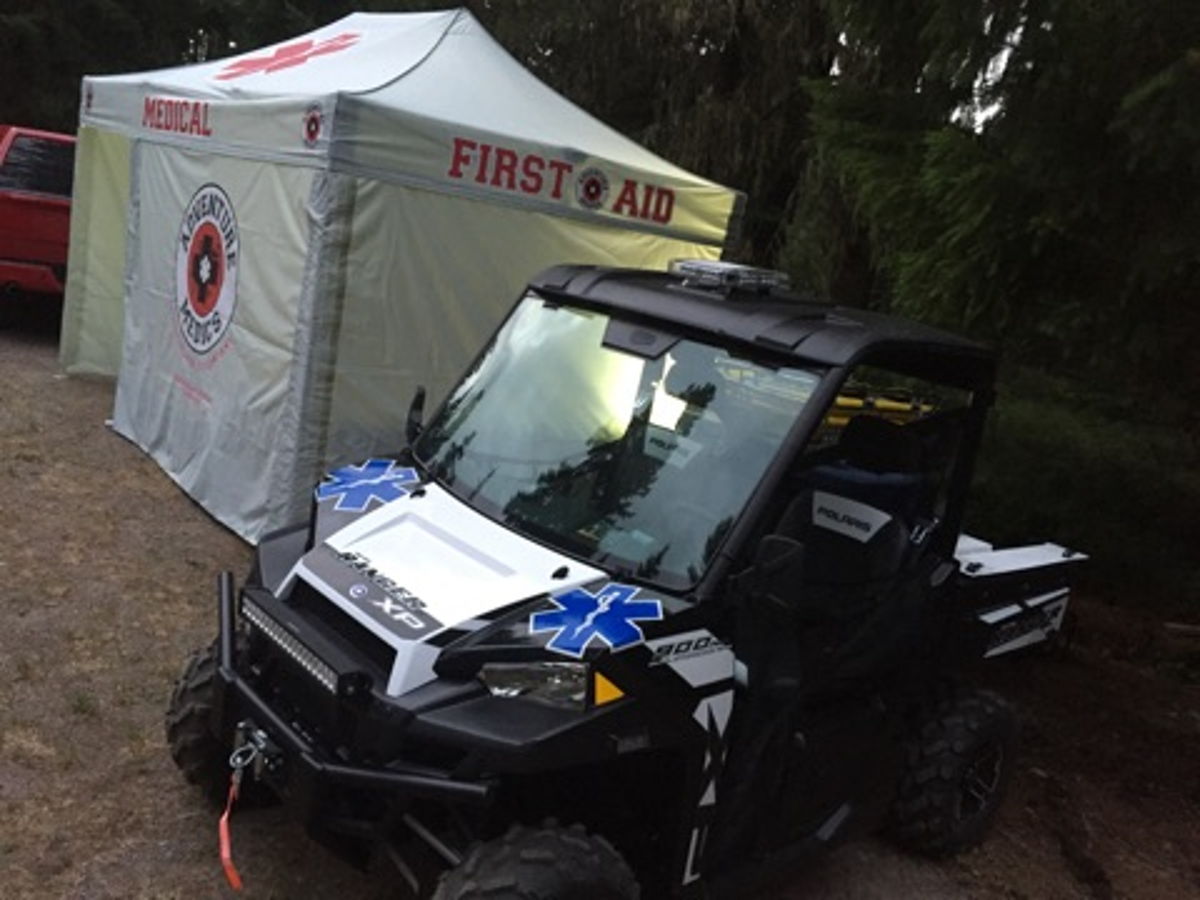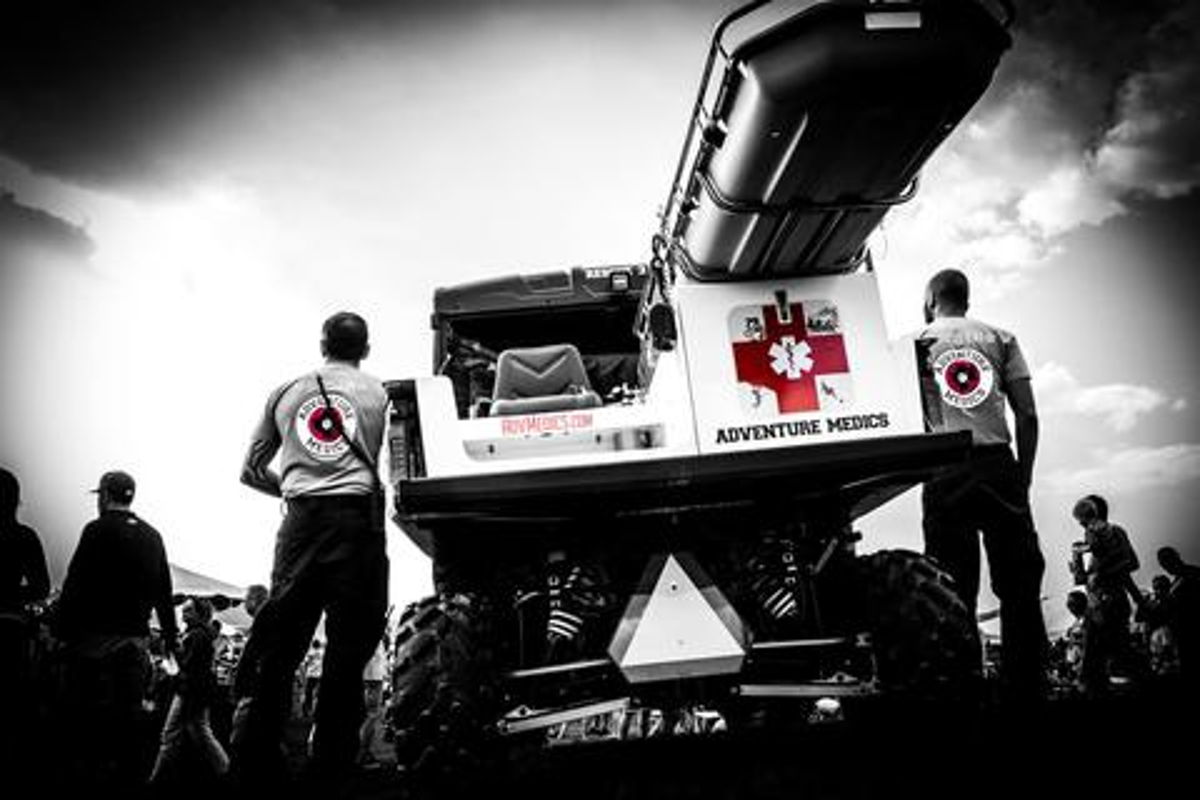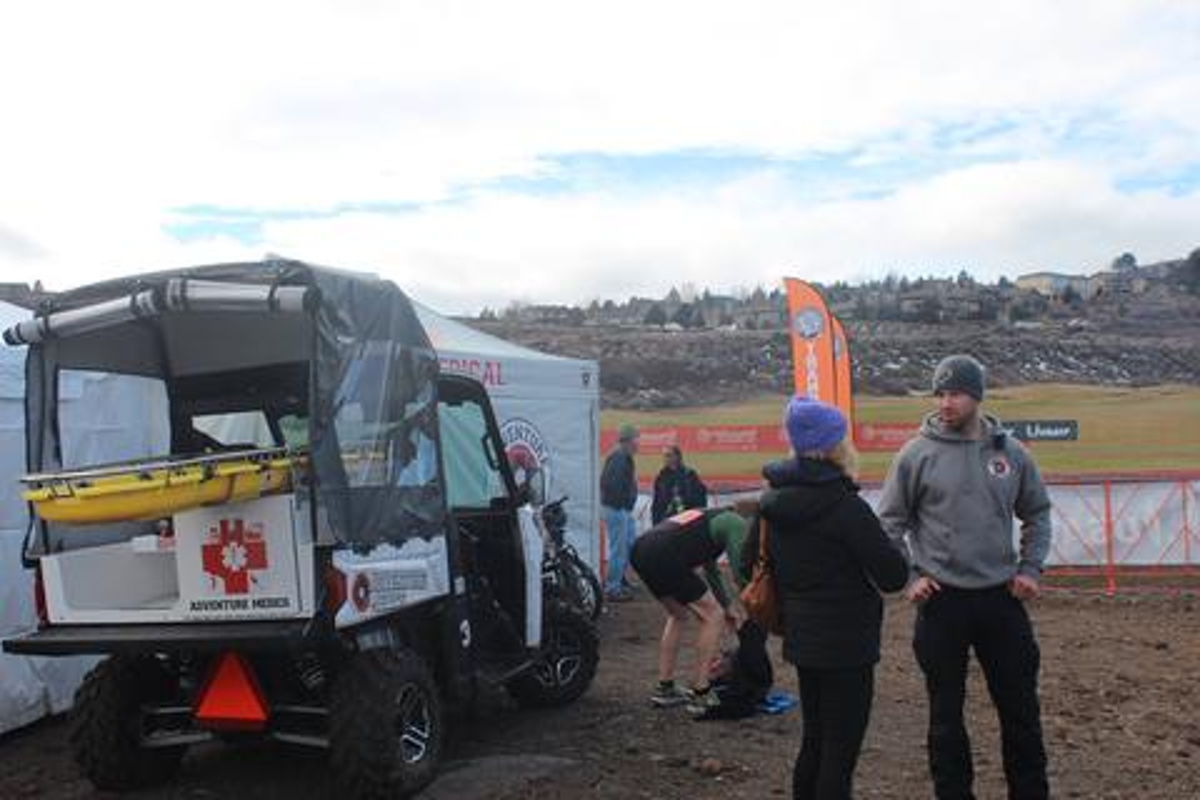 Bicycle medics are mobile and great for maneuvering through crowded festivals quickly and with minimum impact. We are the first and only agency to utilize a safe and reliable patient transportation system on a bicycle. When not utilizing the patient trailer bike medics act as rovers to observe and respond quickly in the field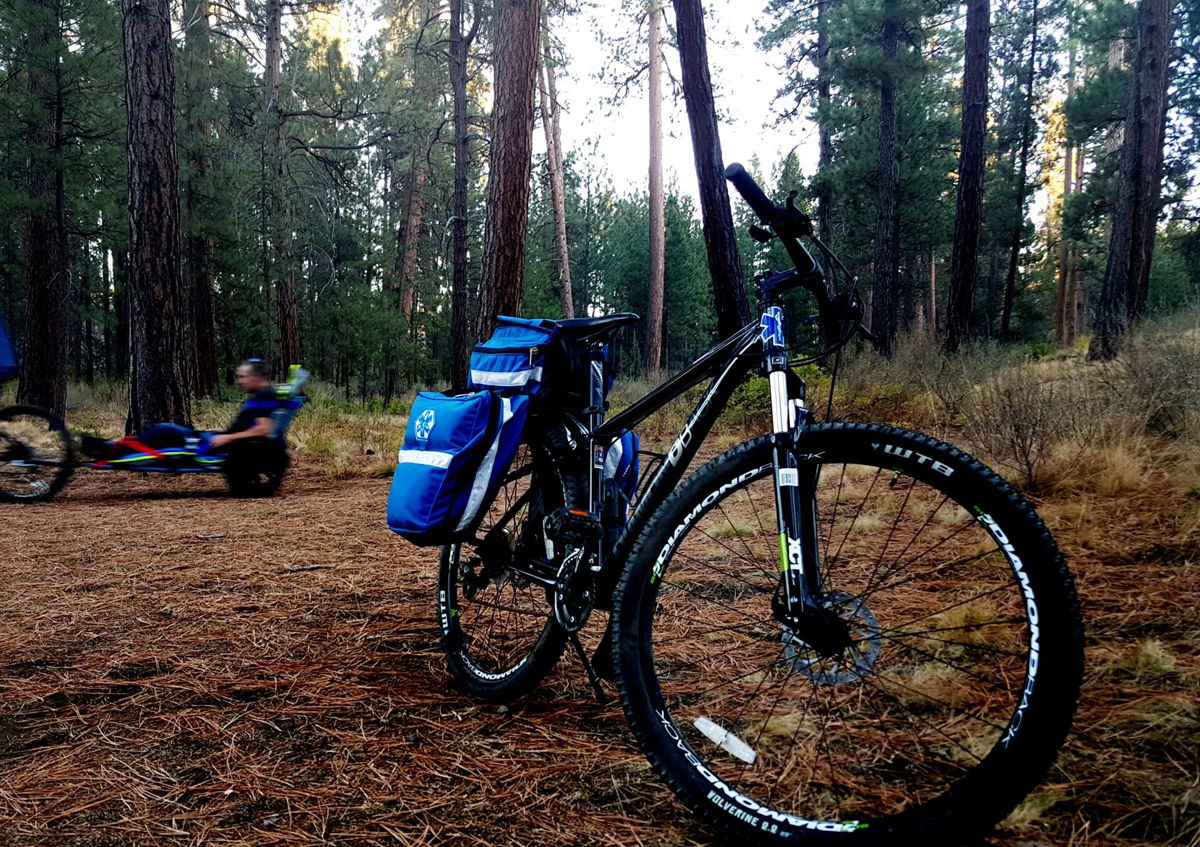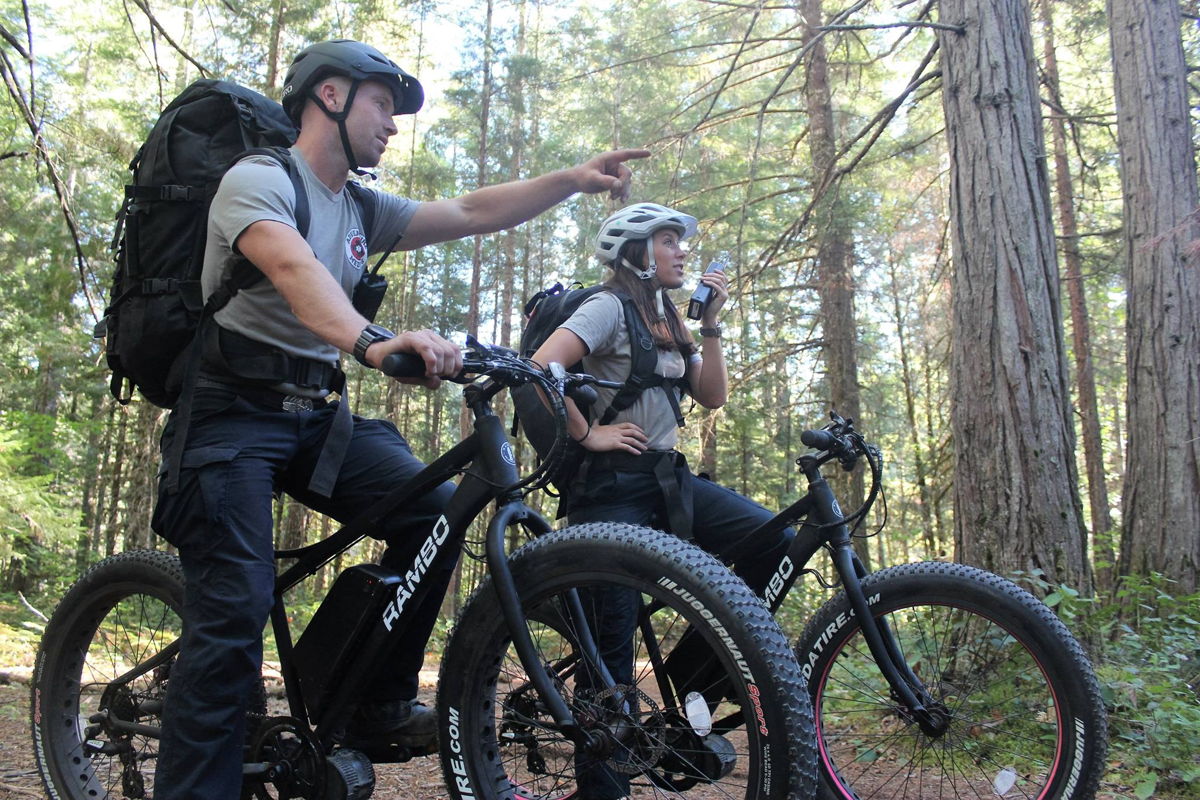 Our professional grade medical tents can expand from 10x10 to 30x30 depending on the festival size. Multiple tents can be placed in strategic locations